Homepage
extraWowrdinary

Fear no one but respect everyone.
Your digital mind, hand & heart power.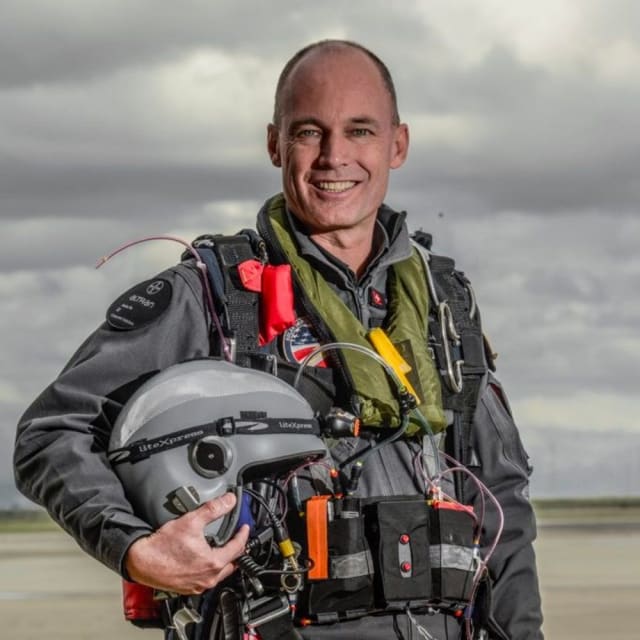 Agir pour la planète [FR]
Bertrand Piccard – Founder @Solar Impulse Foundation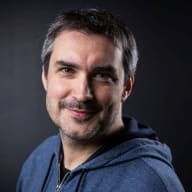 Cryptomonnaies, l'avenir de l'argent [FR]
Alexis Roussel – Co-Founder @Bity and COO @Nym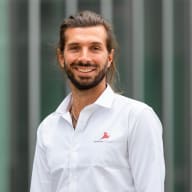 New era of wealth management
Cyrus Fazel – Founder @SwissBorg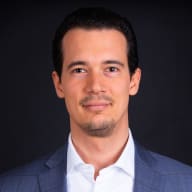 La banque de demain [FR]
Adrien Treccani – CEO @METACO
Whiz kids, made up of geeks and salesmen, who kick your butt and rock your world, taking care of all your marketing & communications.