First swiss nanosatellite in space
Astrocast believes in a connected world where IoT is ubiquitous and benefits all. They track assets, monitor the environment, and save lives by building and operating the most advanced and sustainable satellite IoT network.
The aim of this project was to generate leads for Astrocast by building a new website. The challenge was to help people understand what Astrocast does in simple terms.
After going through several UX workshops with Astrocast, we came up with a user experience design coupled with simple, yet conversion focused copy to deliver a platform for people across different walks of life understand what Astrocast does best!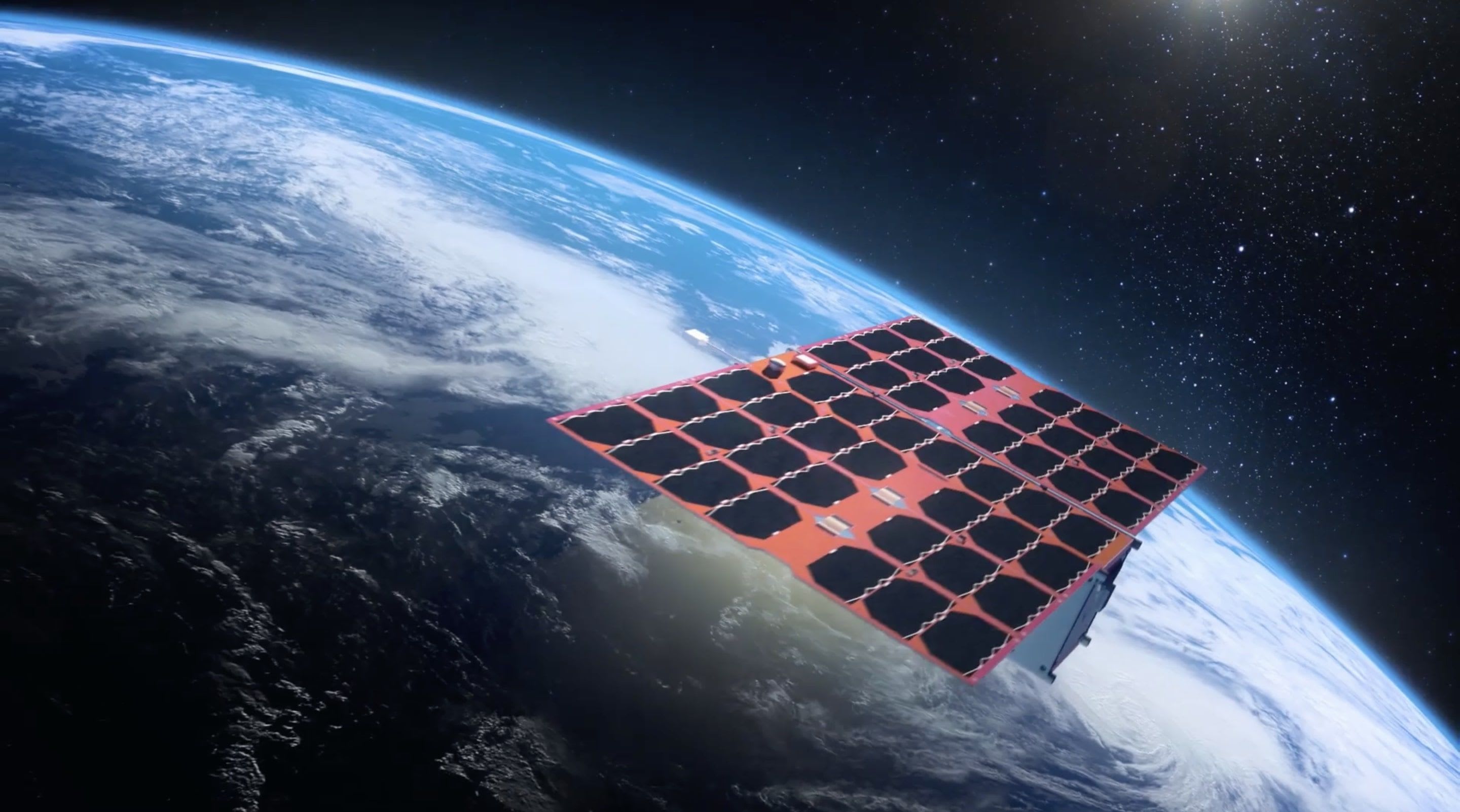 Behind the scenes overview by Fatima Vigil, Marketing Manager @ Astrocast & Ninon Aulagnon, Project Manager @ Wowcab