The world's toughest rally
The Dakar is the biggest rally-raid in the world. Since 1978, the drivers have been competing against each other on extraordinary roads. This year, the Dakar team lands in Saudi for 7500km of pure madness.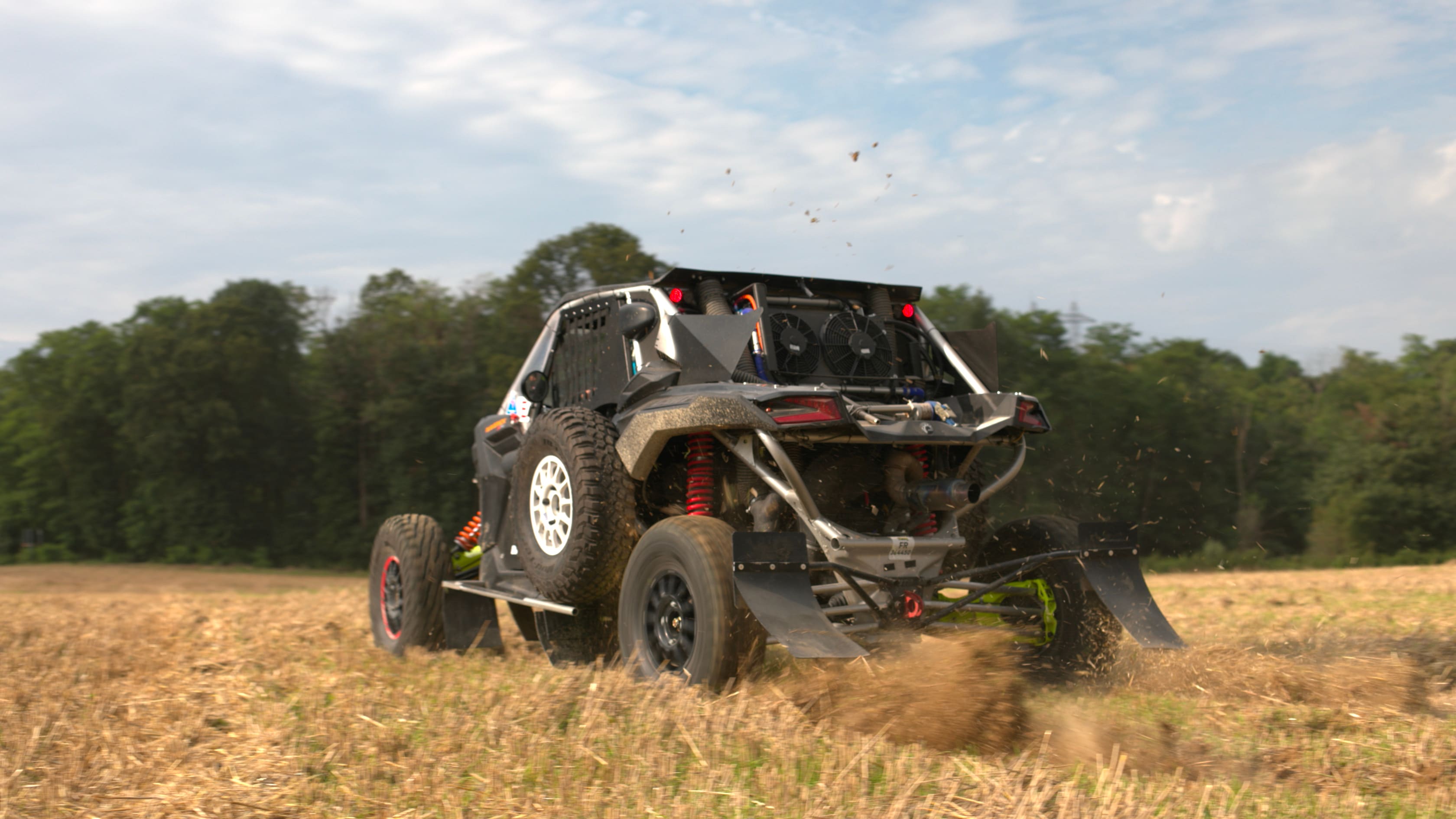 We managed full communication and content of multiple jetski world champion Jérémy Poret and his co-driver Brice Aloth, for their first Dakar race participation.
The creation of the brand and the design of the tools served the overall sponsorship strategy.