The first european taoist center
Ming Shan
Public Service
B2B
B2C
Health
Services:
Strategy
,
Marketing
,
Communication
,
UX Design
,
Web Design
,
Content Production
,
E-commerce
,
Campaigns
,
Digital Marketing
,
Social Media
,
Analytics
The Ming Shan Center is a place of well-being and Taoist energy practice unique in Europe, a bridge between Western modernity and Eastern traditions.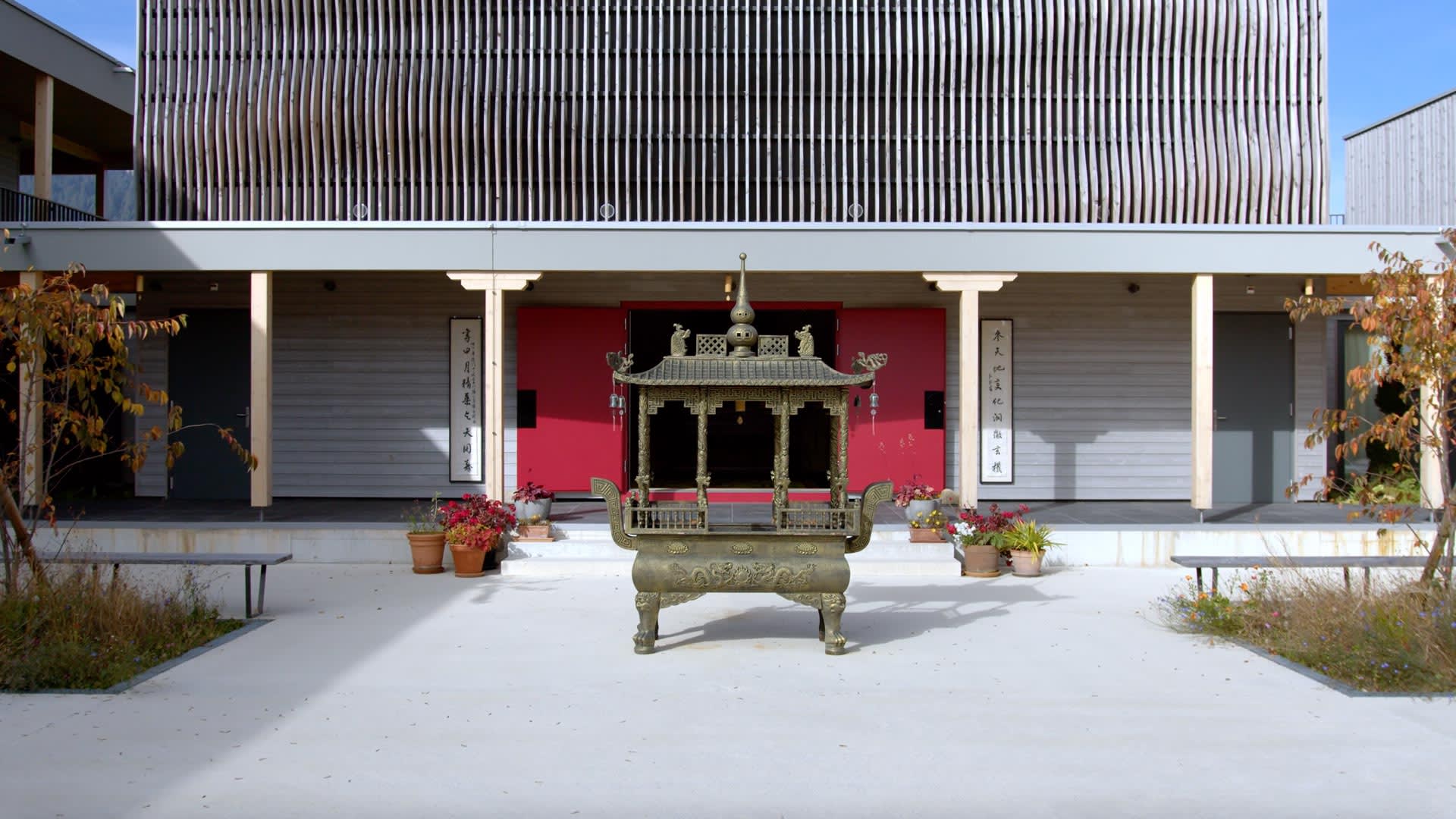 In order to develop the center and offer Ming Shan trainings to the largest number of people, we implemented a complete digital communication strategy to boost the online trainings.
Wowcab fully developed Ming Shan's new brand identity & E-commerce platform to optimize online training communication and sales.