Groundbreaking drone technology
WindShape was founded in 2016 with the sole purpose of revolutionizing the field of experimental aerodynamics by commercializing a new family of wind equipment: the windshaper. Today, the technology is a reference in the scientific community.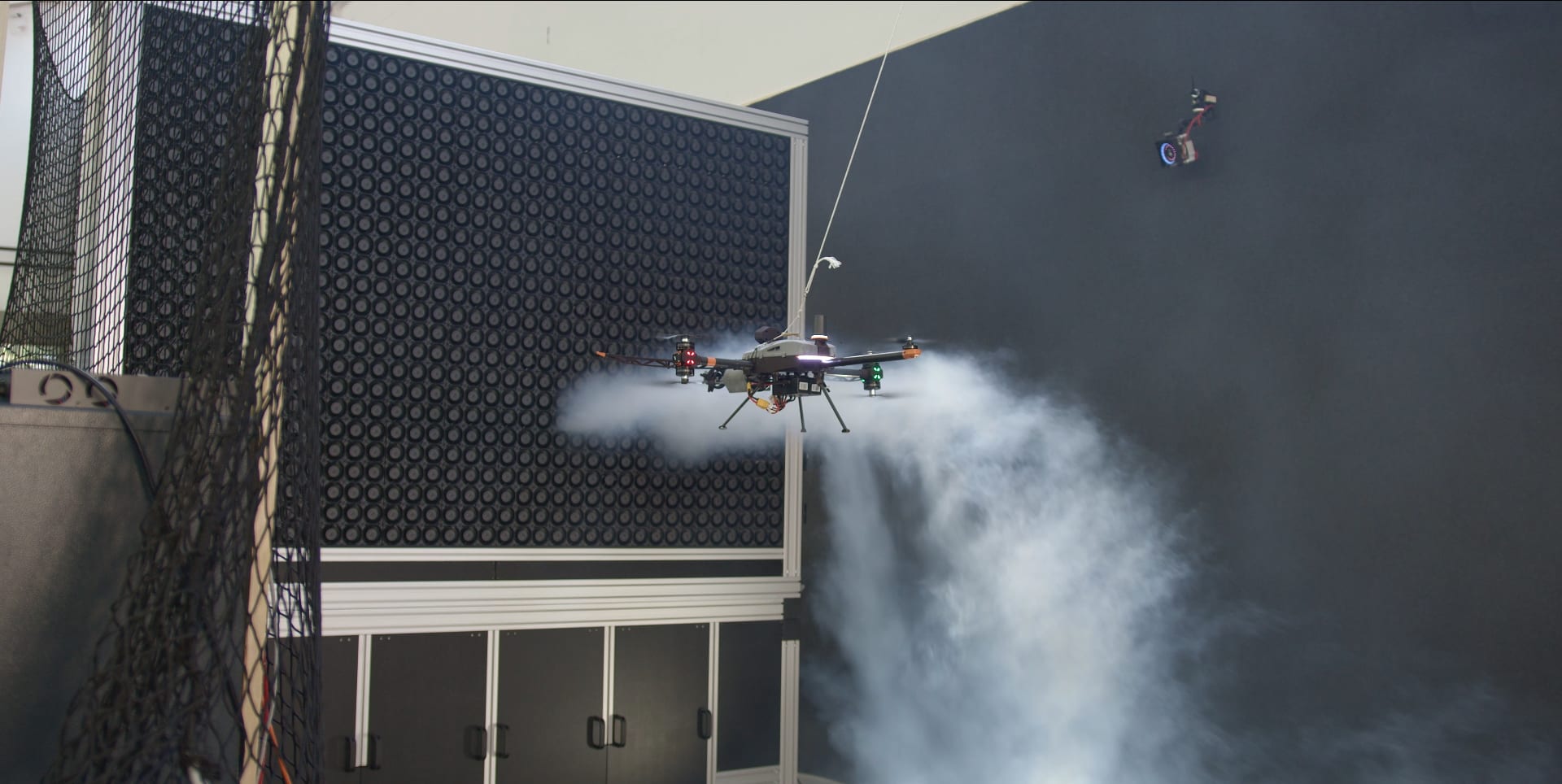 Wowcab helped the company to define the right growth drivers in order to design a storyboard.
We produced different content to highlight the differentiating factors of Windshape.
Behind the scenes overview by Guillaume Catry, Co-founder & CEO @ Windshape